Our Favorite Products this Holiday Season
Whether we're savoring a scoop of peppermint ice cream or mixing a batch of eggnog to share at our holiday party, we always find a way to enjoy our favorite dairy products throughout the season. This year, we've made a list and checked it twice, so we could share some of our holiday go-to's with you. Scroll through to find out which snacks and sips keep us merry and bright, then try them for yourself or bring them to your next holiday get-together!
Great Lakes Milk Products Seasonal Favorites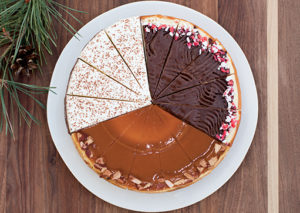 Seasonal Cheesecake Sampler – Eli's Cheesecake
***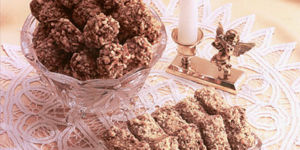 English Toffee – Cupid Candies
***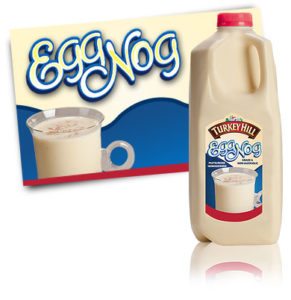 Egg Nog – Turkey Hill
***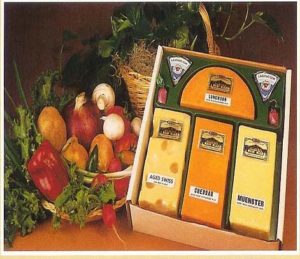 Cheese Selection – Mancuso Cheese Company
***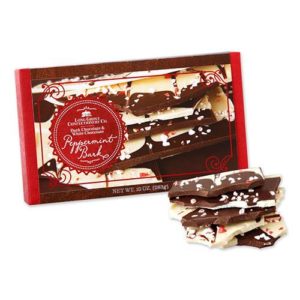 Peppermint Bark – Long Grove Confectionery Co.
***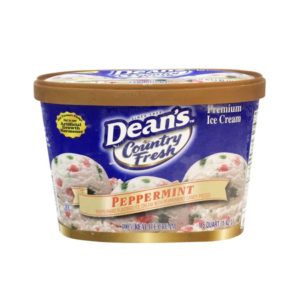 Peppermint Ice Cream – Dean's
***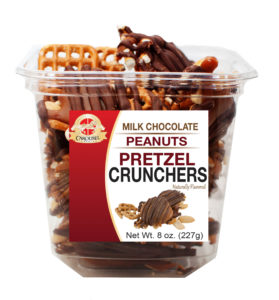 Milk Chocolate Pretzel Crunchers – Carousel Candies
***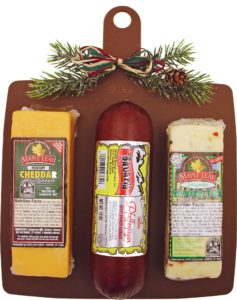 Cheese and Sausage Gift Box – Maple Leaf Cheese
***
Happy Holidays from everyone at Great Lakes Milk Products!